In-game preview of new tileset
---
Here are four screenshots of LambdaRogue: The Book of Stars, version 1.7, which is currently in development.
As I wrote a few days ago, it will include a new 40x80 tileset, created by Brazilian freelance pixel artist Cecilia Souza Santos. She already did an awesome job with the smaller 20x40 tileset, and now she did the same again -- she basically took off where we left six years ago, and I'm amazed how consistent her work is, even after the long time. So if you ever need pixel graphics for your game, consider booking her. :-)
(I plan to add more art done by Ceci, esp. for the intro, the outro, and the chapter graphics. Depending on my funding situation, this may take a while. If you like the game and want its visuals to be consistent everywhere, consider a donation ;) ).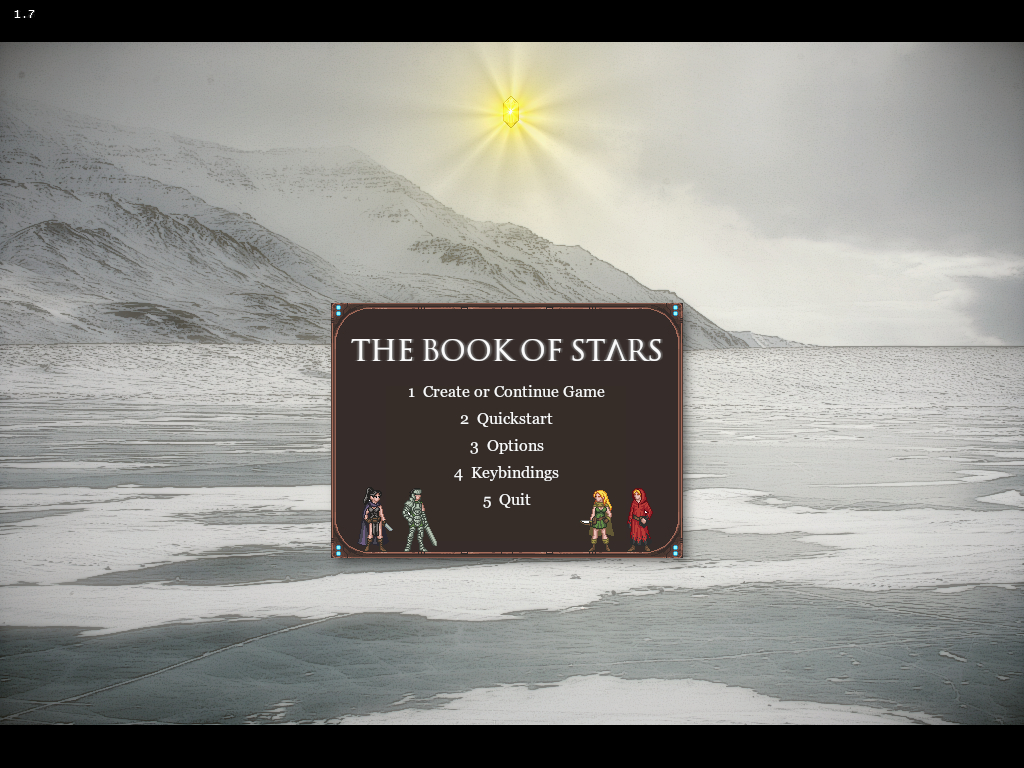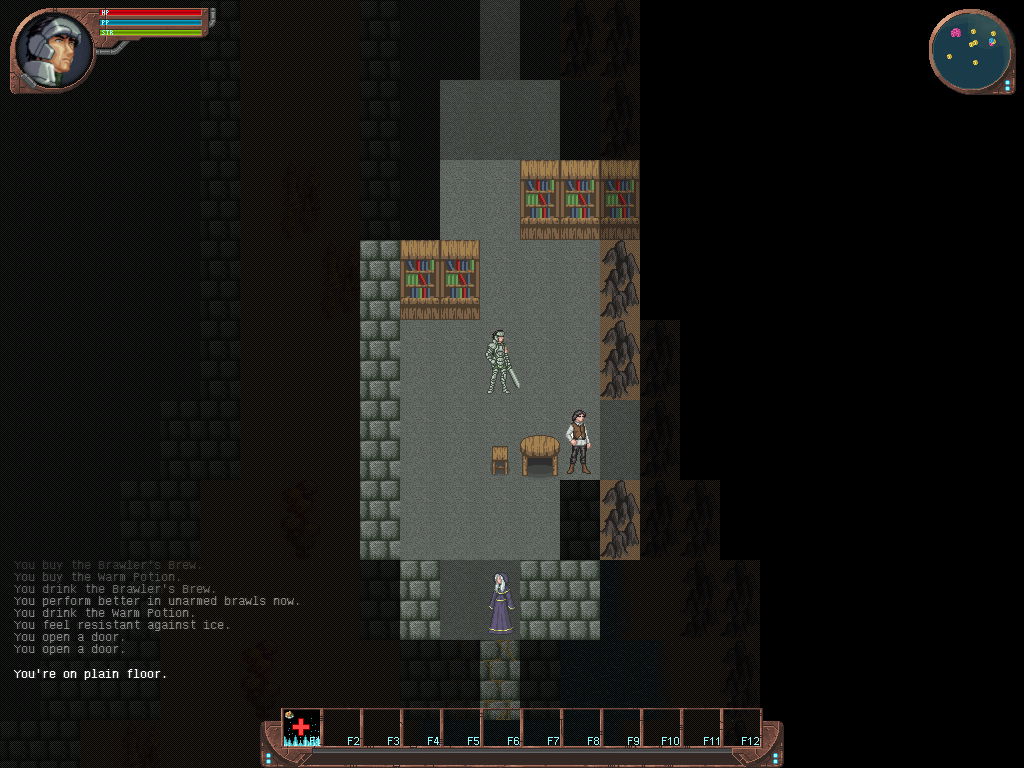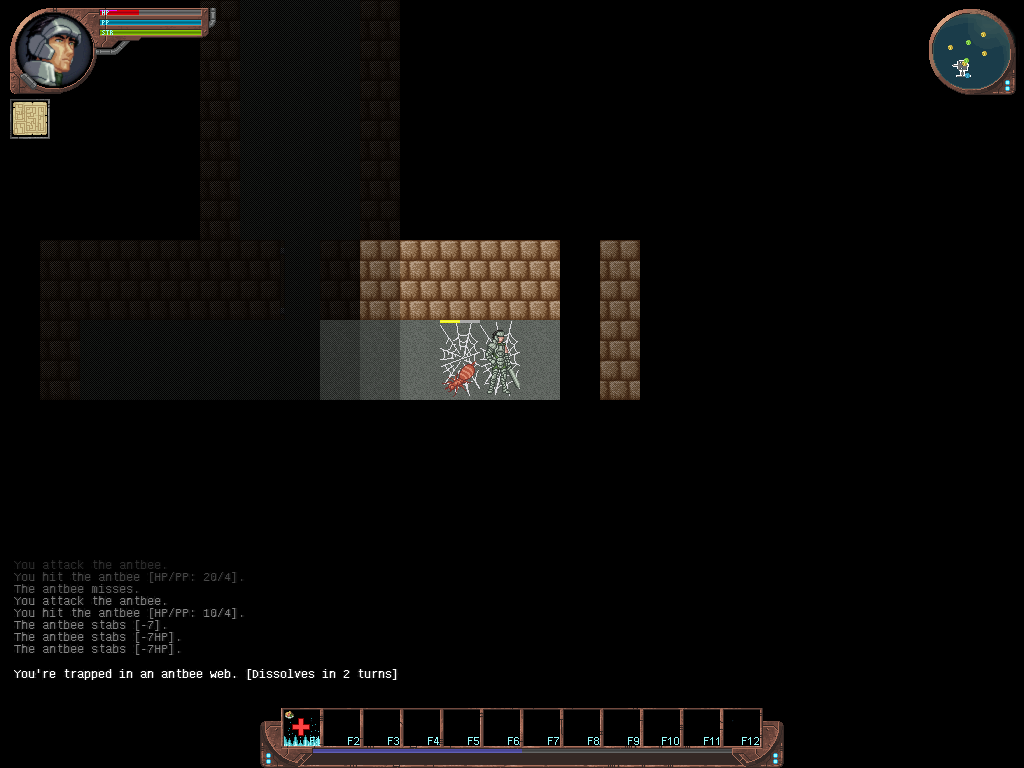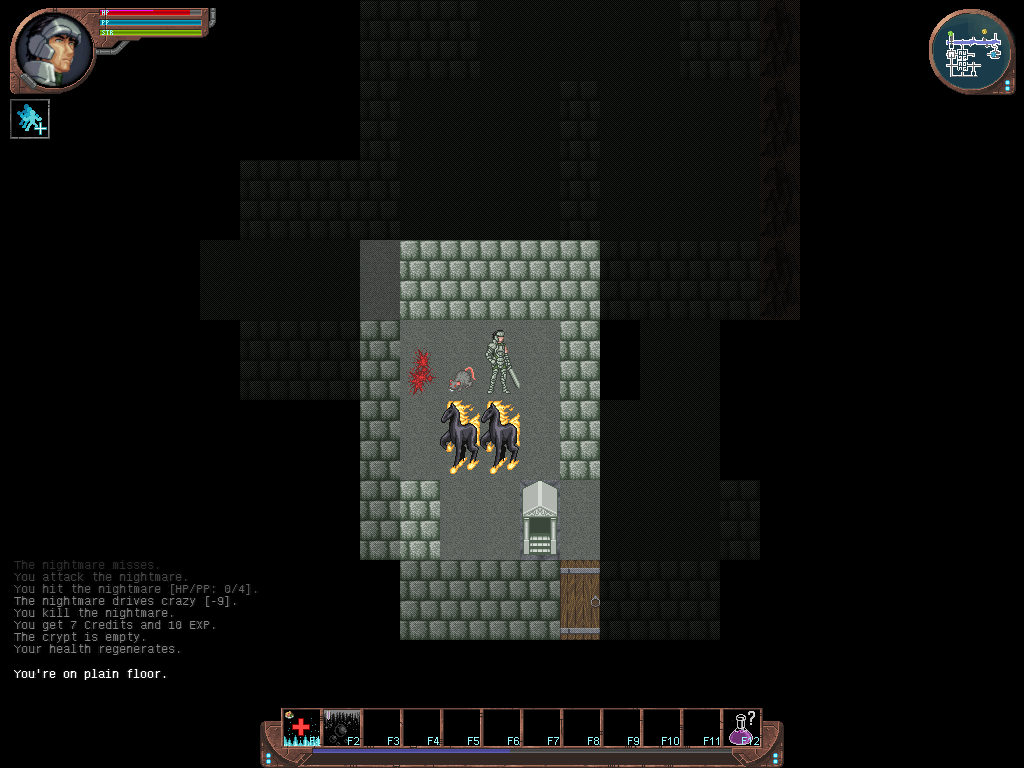 More updates about v1.7 in the next days.

Get LambdaRogue: The Book of Stars